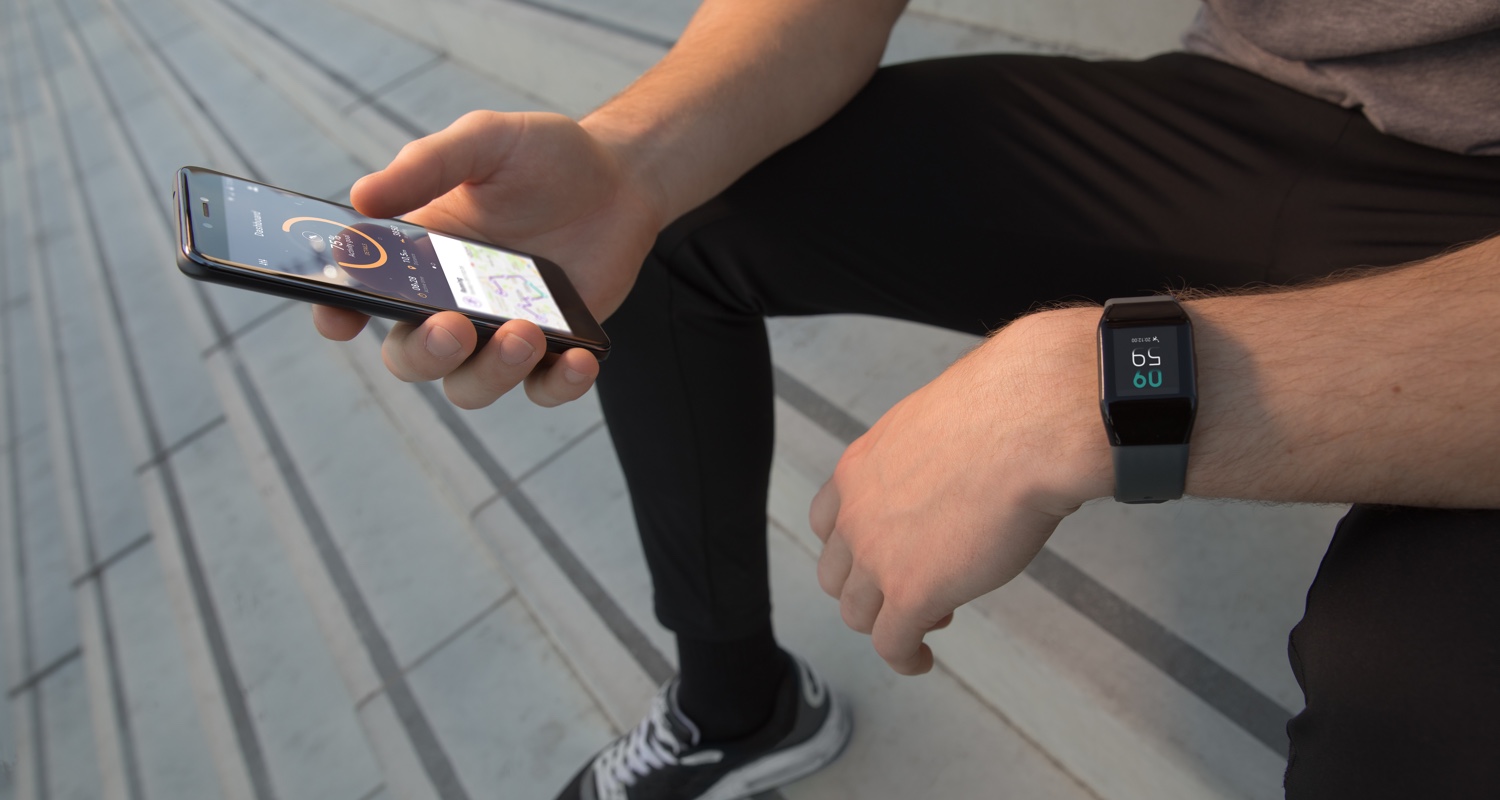 Product reflexions
The Wimate prime offers a colorful and interactive screen. Nevertheless, the quantity of contents and the screen size were major issues when I designed the UI. We had to create understandable mechanics (colors, buttons treatment…) to provide the most seamless navigation as possible.
Wimate prime - Hierarchy & navigation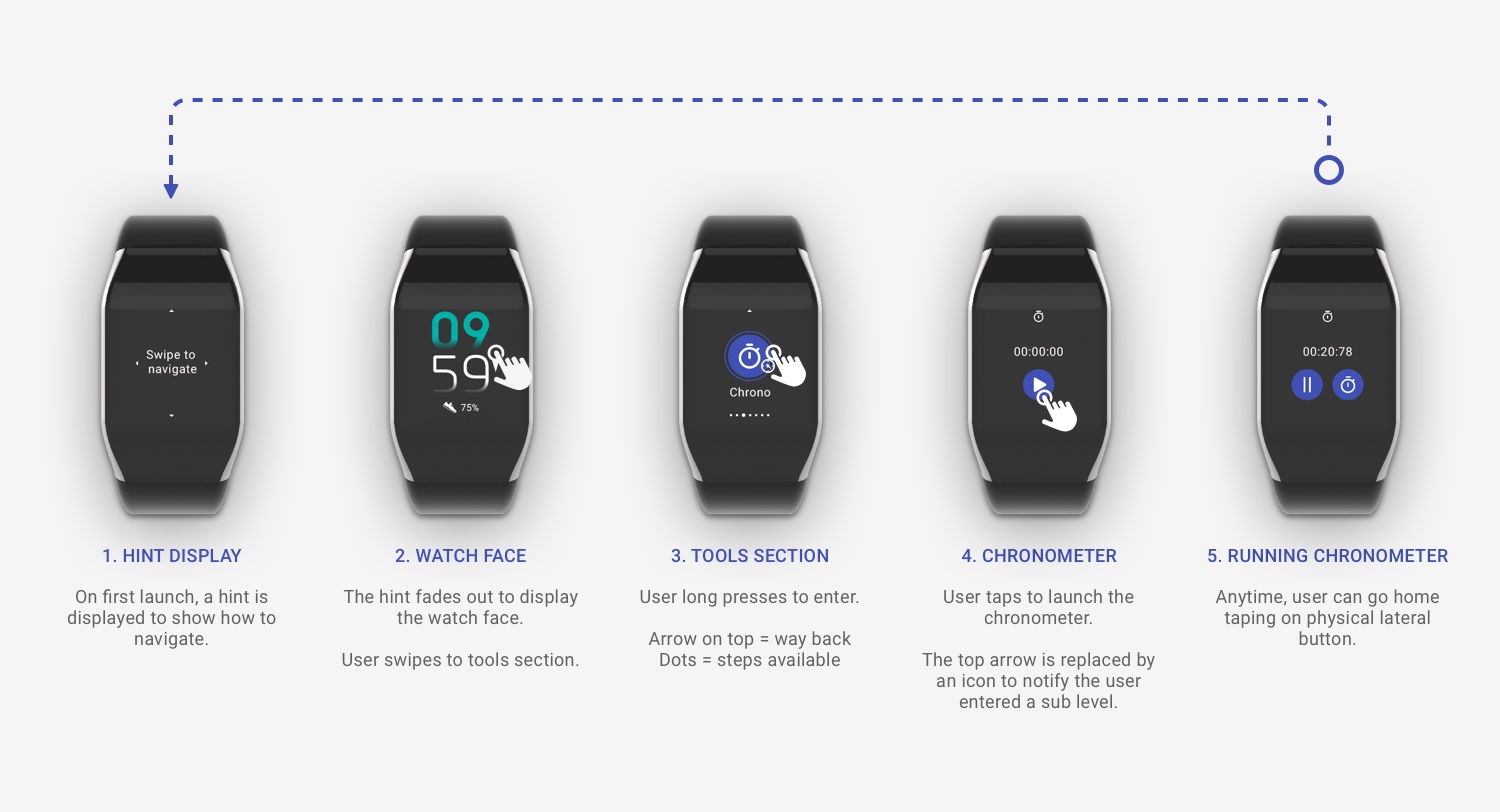 Wimate prime - Flow to launch the chronometer
Wimate Prime - watch face, iconography & motion researches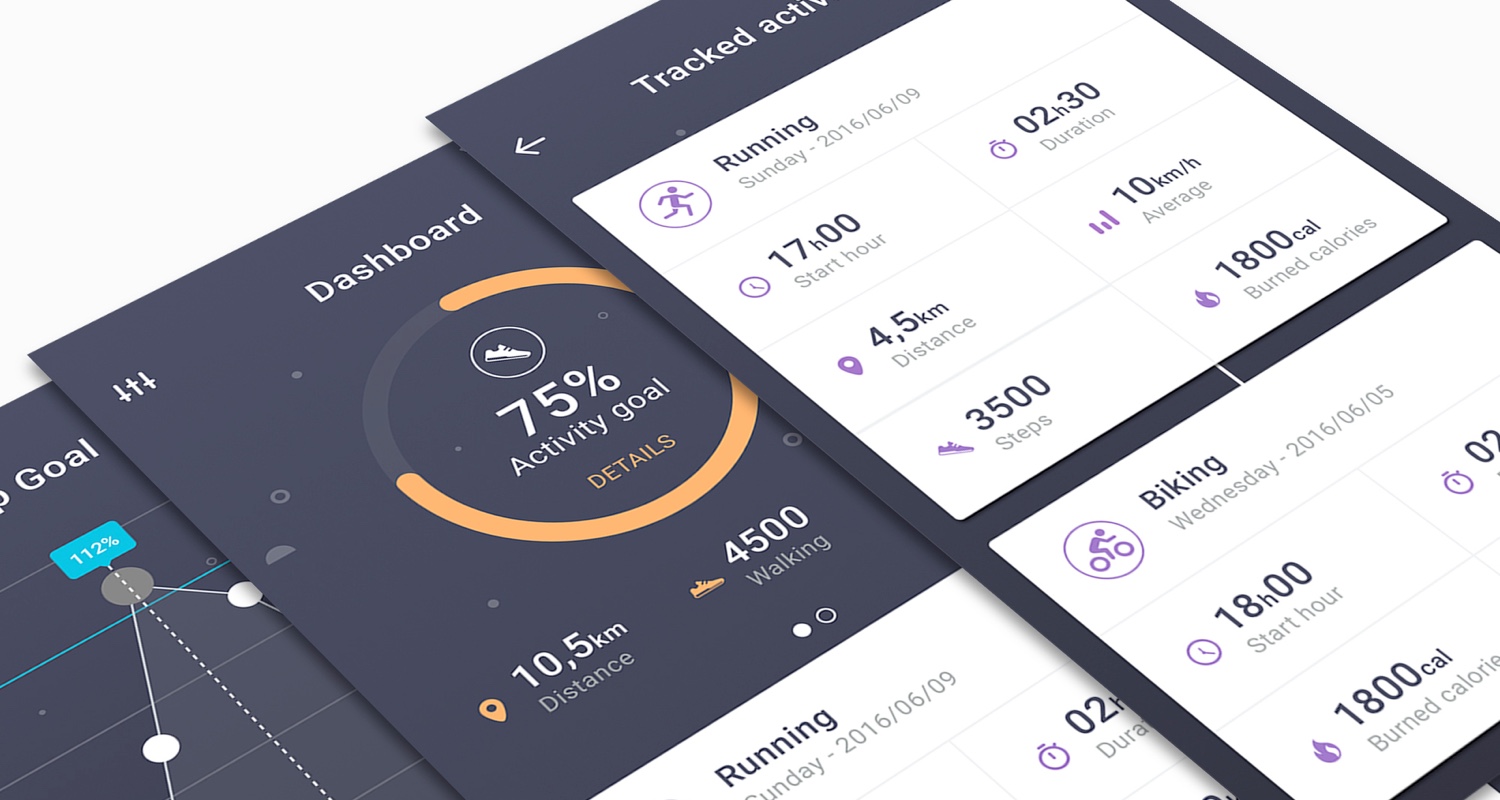 Application companion
The Wimate lite, Wimate and Wimate came out with a companion app. It provides useful datas helping end users to track theirs exercices and sleep goals.
Companion app - Daily activity tracking
Companion app - Daily sleep tracking
Companion app - Activity card states
Companion app - Heart rate card states
Companion app - Configuration screens sample